engaging, aligning & supporting employees to successfully achieve organisational goals
they say "a picture paints a thousand words"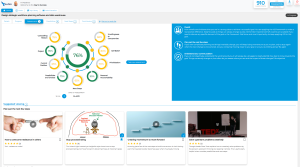 Understand the current Success Mindset
Assess the current Success Mindset for every employee across each goal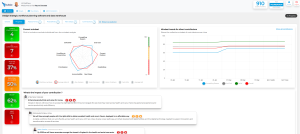 Clearly link strategy, goals & involvement
Clearly see how every goal supports the business strategy and who is contributing

Build collaboration & maximise contribution
Create a true top- down bottom-up approach maximising contribution for every goal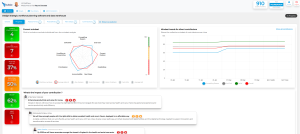 Gain meaningful early insight & assurance
Quickly assess progress, hot spots, changes & potential risks before they happen
Built around the trusted K2S® Success Mindset framework
caught in this cycle? you are in good company
Next Year Will Be Different....
Interested to know a little know more?